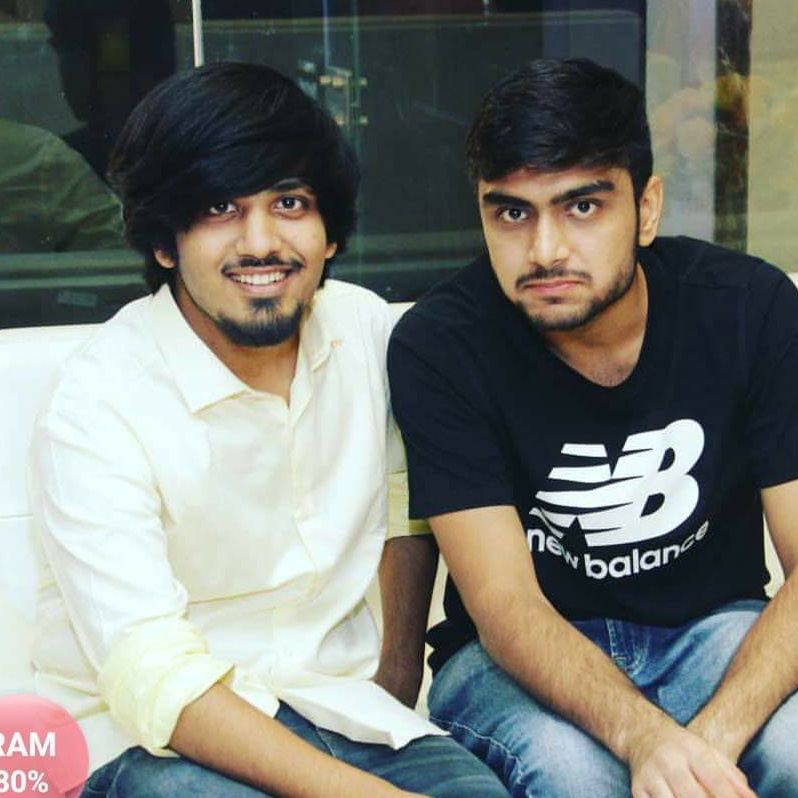 Animesh Mishra
BT-CE Y15
Bangalore

Indian Institute of Technology, Kanpur
About
Worked in Nobroker for the first 1.5 year scaling a business function from 0 to 1 , Did two small stints with social firm and Vc firm Tried a startup in the job sector space trained 350+ candidate. Now I am jobless by choice pursuing different opportunity for entrepreneurship in creator economy and entertainment space.
Rejections/Lessons
"Thank you for applying but..."
None
Clubs That "weren't a good fit"
Music Club
Things I Swore I'd Finish But Never Did
A proper web series
On the Bright Side
Things I've Learned That Will Still Matter in 10 Years
Find meaningful relationships
If you'd like me to edit/remove something please send me a DM on Twitter @reangdeba. I would appreciate it though, if your request is only regarding the typos or incorrect info other than what you filled in the form.