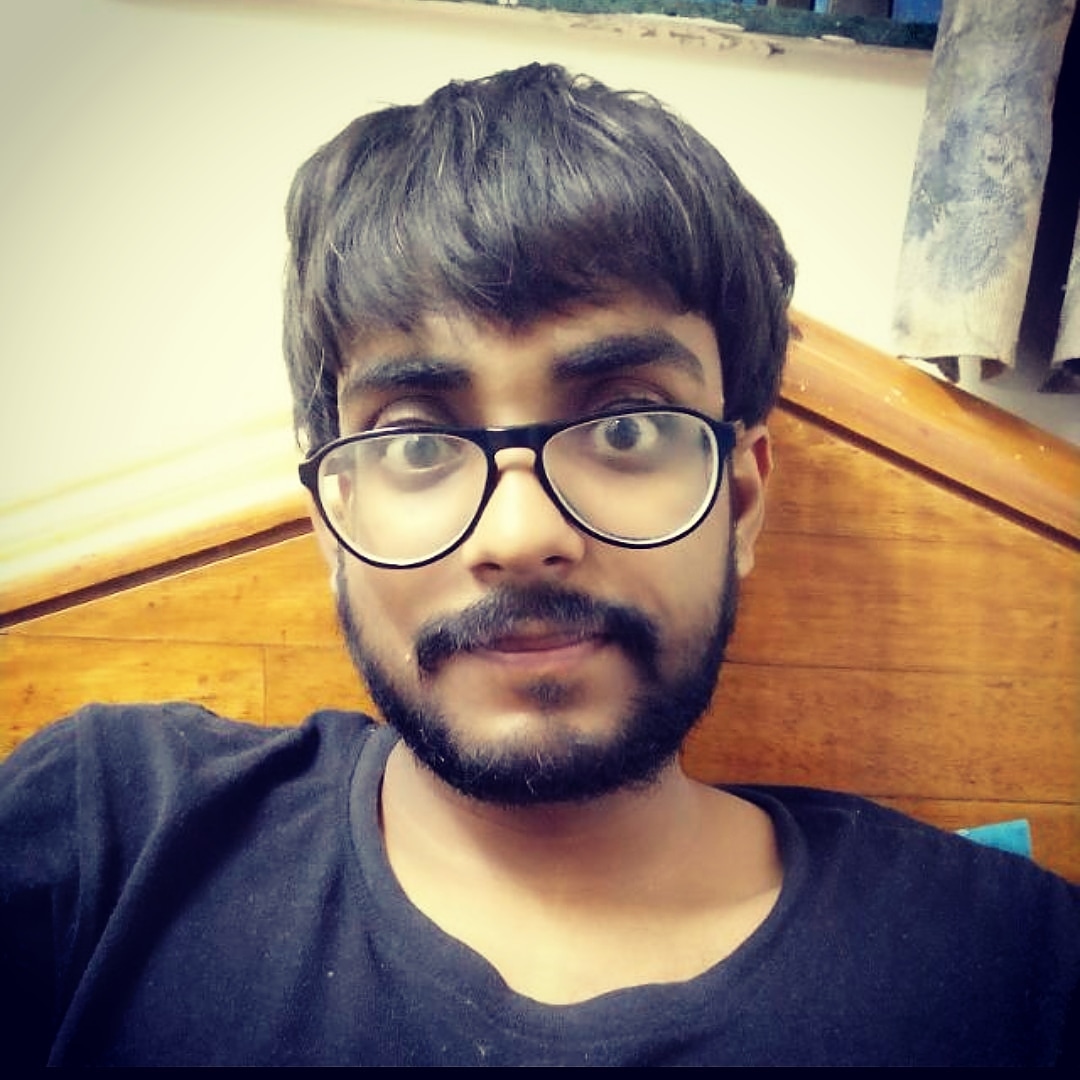 Shashwat Narhatiyar
BT-CHE Y15
Mumbai, India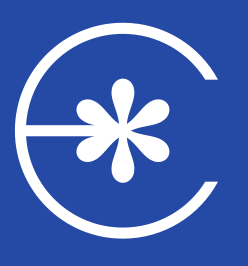 Edelweiss Financial Services

Indian Institute of Technology, Kanpur
About
Shashwat graduated in 2019. He moved to Mumbai and has found it super weird to adjust to adult life after that. Initially he felt like he was scammed into his job profile, still has that feeling sometimes. He always wanted to try stand up comedy but realised it's a strong network based thing, so he tried his hand at Improv comedy, did a gig at The Habitat and is now part of an improv group. He plans to start his own something soon but is still trying to figure out what that something is.
Rejections/Lessons
"Thank you for applying but..."
ITC • HUL • Credit Suisse • Dr. Reddy's
Clubs That "weren't a good fit"
Music Club
Things I Swore I'd Finish But Never Did
Direct a short film in college
Everyday Lessons of Life
It's more like a dance, not a journey. There is no point of an end goal. Try living in the moment.
On the Bright Side
Leaps of Faith
Planning one, let's see what happens.
Memories I made while I wasn't studying/working
Brainstorming sessions with so many people on campus • Performing on stage • writing jokes/making characters with my club folks
Things I'm Proud of That You Won't See on a Resume
Can come up with a random character in flat 30 seconds and act it out
Unconventional Skills
Coming up with ideas • cooking (beginner level)
Books I've Read For Fun
Catcher in the rye
Things I've Learned That Will Still Matter in 10 Years
People are important, it takes courage to get above yourself and simply cherish them
Failures That Seemed Like the End of the World Back Then But Don't Matter in Hindsight
Forgetting a dialogue in my fourth year
If you'd like me to edit/remove something please send me a DM on Twitter @reangdeba. I would appreciate it though, if your request is only regarding the typos or incorrect info other than what you filled in the form.