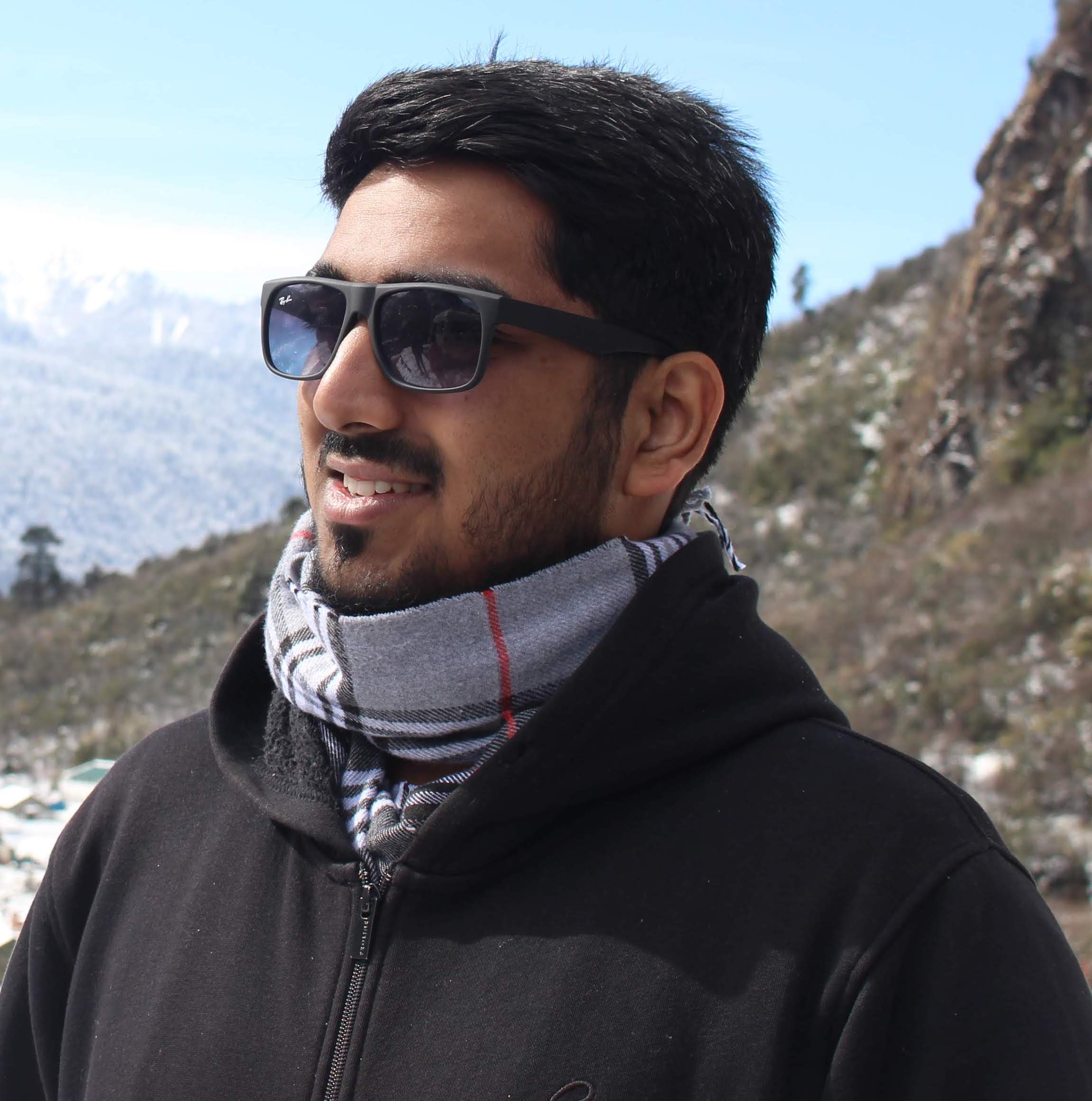 Adityaa Bajpai
BS-MS Dual-PHY Y15
Vishakhapatnam

  Indian Institute of Technology, Kanpur
About
I am a fifth-year dual degree student in the Department of Physics at IIT Kanpur. My research interest is in the development of novel nano-photonic devices. I have been a member of the Core Team (Operations) and Coordinator of the Institute Counselling Service. I will be joining University of California Merced for a PhD in Physics.
Rejections/Lessons
"Thank you for applying but..."
DAAD • MITACS • University of Washington Graduate program • University of Waterloo Graduate program
Things I Swore I'd Finish But Never Did
Write-up a paper on an experimental work a batchmate and I had worked on • read the books I had bought to start a habit of reading
Everyday Lessons of Life
Good friends and good intentions take you a long way
On the Bright Side
Memories I made while I wasn't studying/working
All of the meetings I was a part of as Core team member • all of the 4 Orientations(apart from my own) I had the pleasure of being a part of • the Sikkim trip with my best friends • fun sessions in and outside the labs and lectures with my physics gang
Things I've Done That Pushed Me Out of My Comfort Zone
Asking out a girl and waiting for like a week to get a response
Things I'm Proud of That You Won't See on a Resume
Having worked with the best and the brightest of the batch learning so many things from them and growing on personal level.
Unconventional Skills
Murga dance


Quirks That Make Me Who I Am
I am not scared of doing the most stupid things publicly and laugh about how stupid I looked doing that

Things I've Learned That Will Still Matter in 10 Years
A lot of the people skills I picked up in the last couple of years • the friendships I forged and connections I have made as a part of CS and in my department
Failures That Seemed Like the End of the World Back Then But Don't Matter in Hindsight
Getting D in DS and an F in abstract algebra
If you'd like me to edit/remove something please send me a DM on Twitter @reangdeba. I would appreciate it though, if your request is only regarding the typos or incorrect info other than what you filled in the form.