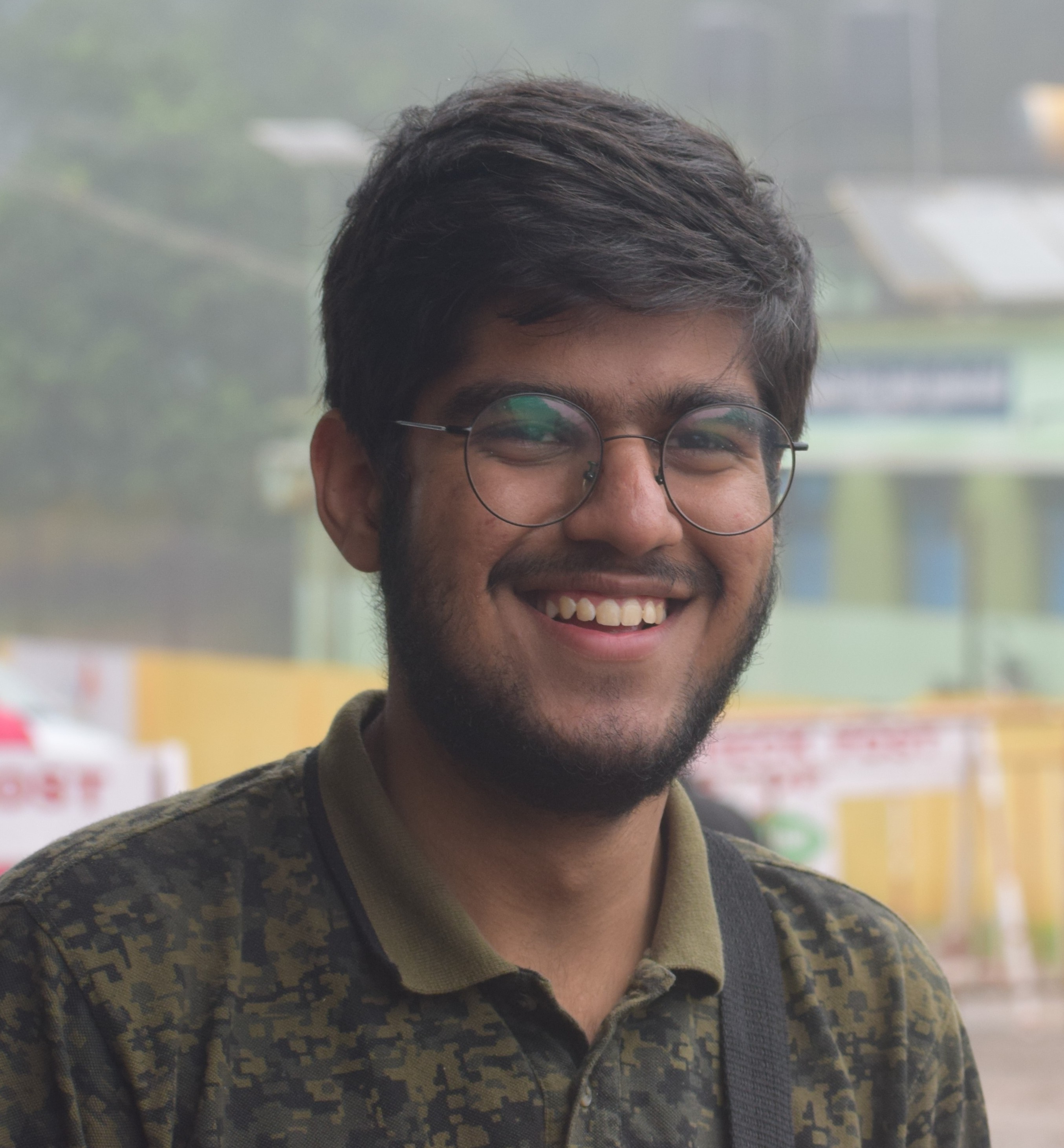 Sahil Dhull
BT-CSE Y16
Kanpur, India

Indian Institute of Technology, Kanpur
About
Sahil studies Computer Science and Engineering at IIT Kanpur. He is interested in the fields of Machine Learning and Robotics. He interned at Adobe Systems India Ltd. He will be joining Cohesity US as Research Engineer.
Rejections/Lessons
"Thank you for applying but..."
Google • Quadeye • JP Morgan Chase • Rubrik • Tower Research
Things I Swore I'd Finish But Never Did
Online courses on Coursera • Gliding at Airstrip
On the Bright Side
Memories I made while I wasn't studying/working
Joined IITK Motorsports • Took part in Formula Bharat 2018 • Staying up with friends talking about literally anything • Treasure Hunt • Dance in Galaxy'17 • Robotics and Wild Soccer in Takneek 16 • Tennis • Swimming
Things I've Done That Pushed Me Out of My Comfort Zone
Interaction sessions with Seniors • Dancing in front of nearly 1000 people
If you'd like me to edit/remove something please send me a DM on Twitter @reangdeba. I would appreciate it though, if your request is only regarding the typos or incorrect info other than what you filled in the form.