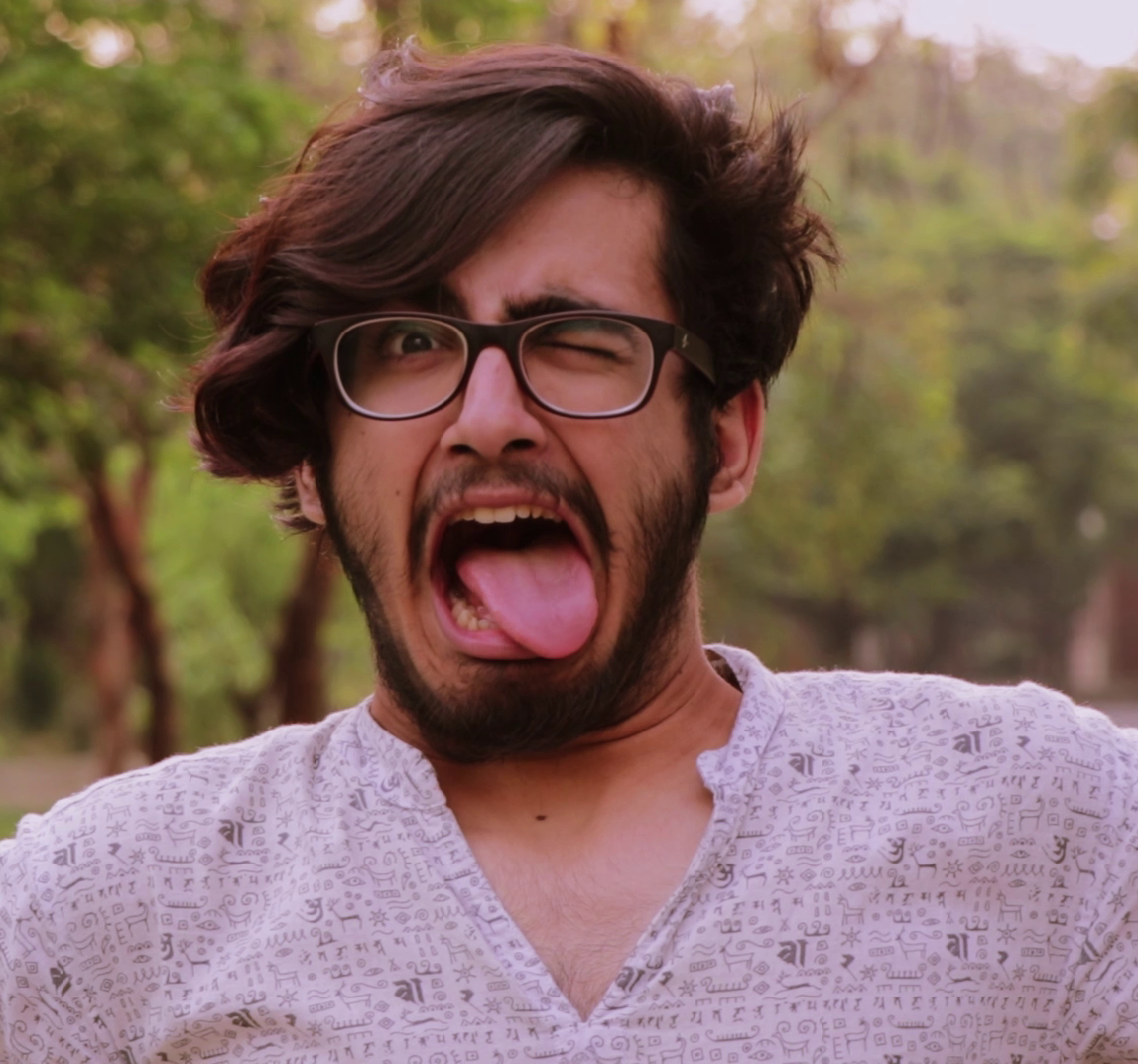 Arun K Nampoothiri
BT-MDes-MSE Y17
Delhi, India

Indian Institute of Technology, Kanpur
About
Arun joined IITK in 2017. He was always passionate about filmmaking but it was upon his journey through college, that solidified his instinct that he really should pursue making films no matter how difficult it might be. He converted to a dual degree in his third year, deciding to take an M.Des from the college as well and polish his portfolio as much as possible till then. He has always loved sports as well as music, having participated in tennis and basketball tournaments, and played the synthesizer for many years before entering IITK.
Rejections/Lessons
Everyday Lessons of Life
Trust the universe • Practice gratitude everyday • Never shy away from an experience, but always carry your wits about you
On the Bright Side
Leaps of Faith
Engineering to Filmmaking. Wish me luck <3
Memories I made while I wasn't studying/working
Most memories that I've made here would be when I wasn't studying or working. The people that I met, the conversations that I had with them, the late night escapades, sitting on the stage outside L20 between classes. Everything about the OAT, hitchhiking every now and then, running from the hall to OAT for Galaxy.
Things I've Done That Pushed Me Out of My Comfort Zone
Traveled over a 1000 kms for a date
Things I'm Proud of That You Won't See on a Resume
The amount of effort, grit, motivation and innovation required to bring a film from just an idea to a tangible product on screen • Trusting your gut and having experiences that absolutely changed my life • The amount of lives I touched and the perspectives I carry with me
Unconventional Skills
I can edit a film really quick, I mean, really quick • I make really nice drinks
Quirks That Make Me Who I Am
Fashion taste • Vulnerability • Film Direction Passion
If you'd like me to edit/remove something please send me a DM on Twitter @reangdeba. I would appreciate it though, if your request is only regarding the typos or incorrect info other than what you filled in the form.