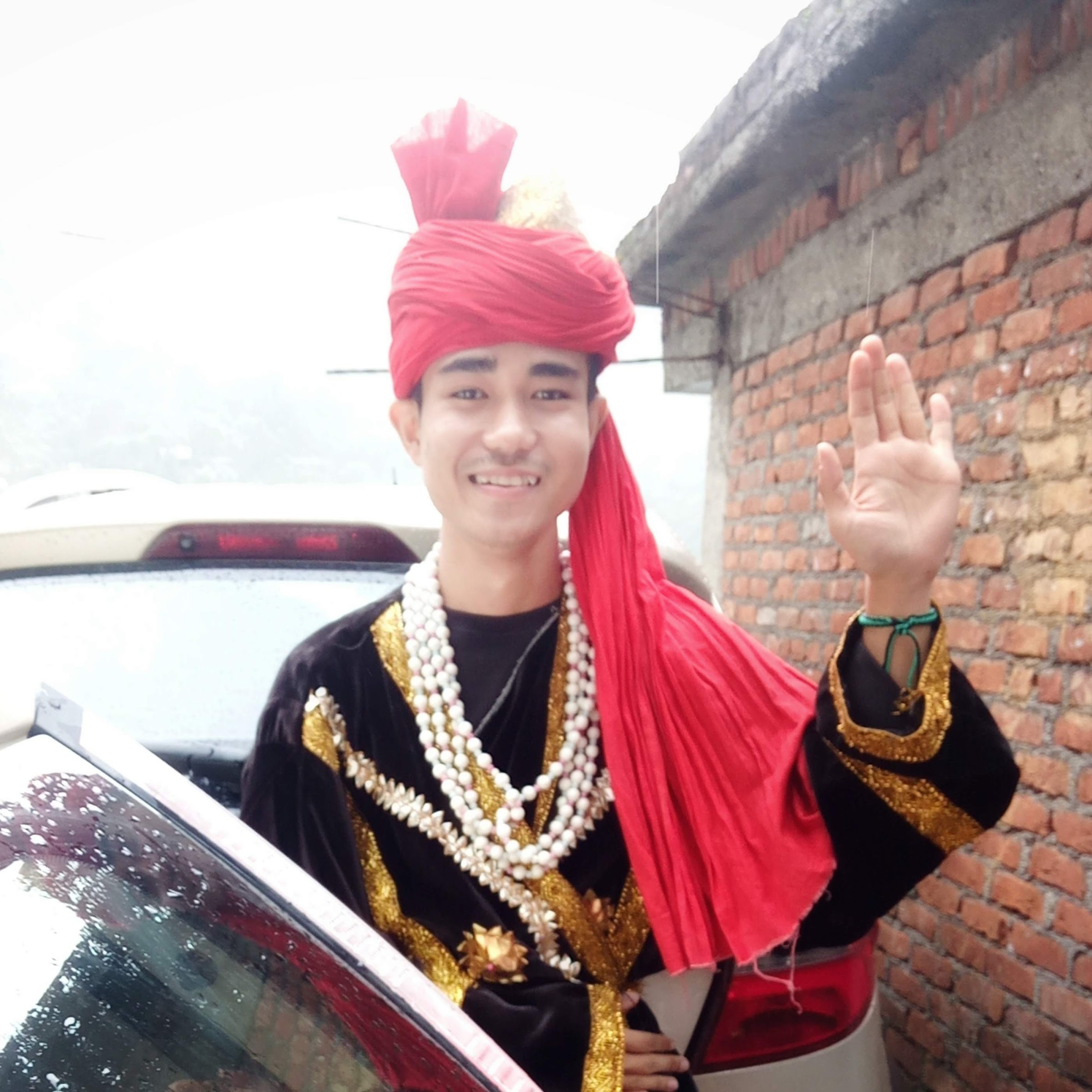 Debashish Reang
BT-EE Y17
Kanpur, UP, INDIA

Indian Institute of Technology, Kanpur
About
Debashish studies Electrical Engineering at IITK and aspires to work at the intersection of Computer Vision and Biology.
Rejections/Lessons
"Thank you for applying but..."
Google • MIT
Clubs That "weren't a good fit"
ELS • Music Club • Dramatics Club
Things I Swore I'd Finish But Never Did
Code Hamiltonian Neural Nets Paper • Finish Reading Sapiens • Graduate by 7th Sem
On the Bright Side
Leaps of Faith
Ditched IISc for IITK • Came to college • Left Entrepreneurship Cell
Memories I made while I wasn't studying/working
Anchoring during EE Freshers' Night • Staying up with friends at OAT • Treasure Hunt 2019 • Galaxy Puzzle Hunt 2020
Things I've Done That Pushed Me Out of My Comfort Zone
Danced during Freshers' Night • Asked a Girl out for Prom • Fell in Love • Went on a Solo Trip to New Delhi & Mussoorie • Performed at an Open Mic
Things I'm Proud of That You Won't See on a Resume
Made it out of ICU alive after 4 days
If you'd like me to edit/remove something please send me a DM on Twitter @reangdeba. I would appreciate it though, if your request is only regarding the typos or incorrect info other than what you filled in the form.