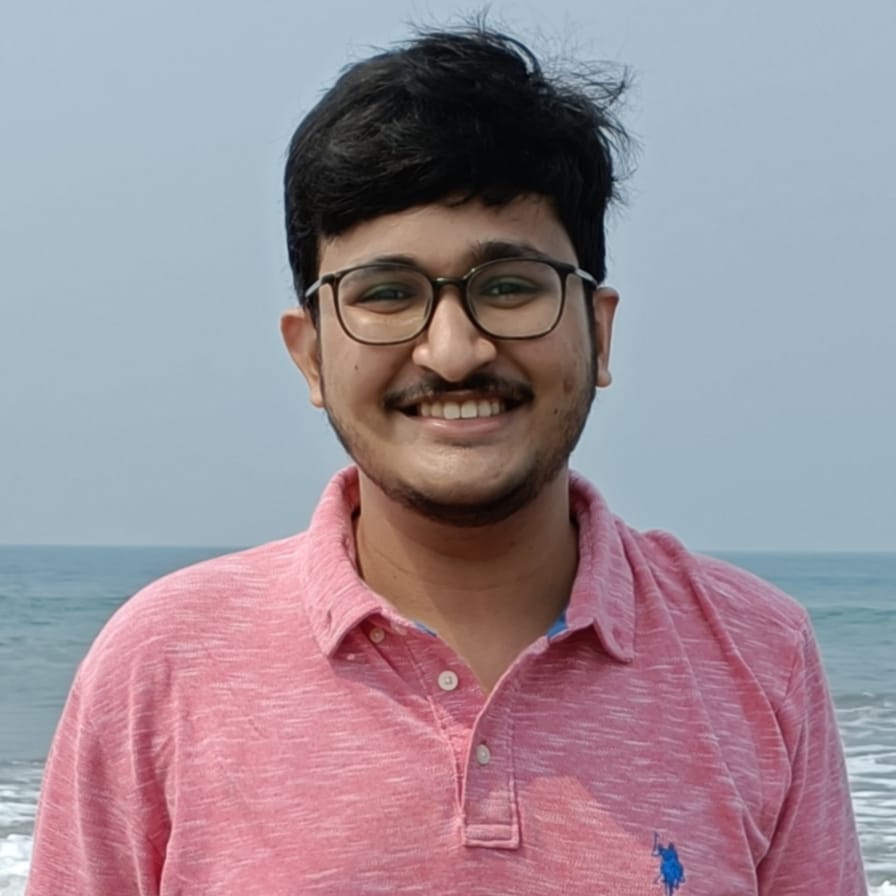 Arjav Modi
BT-ME Y17
Surat

Indian Institute of Technology, Kanpur
About
Arjav Modi is a final year undergrad at IIT Kanpur. While majoring in Mechanical engineering there, he came in contact with passionate people with entrepreneurial zest which inspired him to do something that makes him happy & satisfied as well solve a crucial problem.
Rejections/Lessons
"Thank you for applying but..."
we will not be going forward with your application under ANY product management program.
Clubs That "weren't a good fit"
N/A
Things I Swore I'd Finish But Never Did
My startup idea • Handball team • Enactus • Basically every new initiative that I took during my college life.
Everyday Lessons of Life
Find stories & get inspired every day because it's really like a fight to wake up motivated.
On the Bright Side
Leaps of Faith
Rejecting 2 internship offers in Summer 2020 to work on myself • Not preparing for placements
Memories I made while I wasn't studying/working
Nightouts at IIT Kanpur • Sleepless nights for E-Summit • Cycle rides inside & outside college • Hall 4 Teatalks
Things I've Done That Pushed Me Out of My Comfort Zone
Short film shooting • Taking at least 1 big initiative every year • regularity in posting writeups
Things I'm Proud of That You Won't See on a Resume
Most of the times, I am unappreciated for my efforts & I haven't complained any day. I believe that the output as a team should be up to the mark.
Unconventional Skills
Writing poems • creating audiostories • building communities
Quirks That Make Me Who I Am
Ability to express my feelings on paper without mentioning that its mine
Books I've Read For Fun
The secret • Let's Build A Company • Engineering Books? 😂
Things I've Learned That Will Still Matter in 10 Years
People are temporary, it's you who have to work your ass off for yourself.
Failures That Seemed Like the End of the World Back Then But Don't Matter in Hindsight
Breakup • Restarting Enactus • Failing interview for the post of OC at E-Cell
Noteworthy
Arjav's style of learning has always been to eliminate things. He tries everything that fascinates him & then continue it only if he likes it (which rarely happens :p)
If you'd like me to edit/remove something please send me a DM on Twitter @reangdeba. I would appreciate it though, if your request is only regarding the typos or incorrect info other than what you filled in the form.