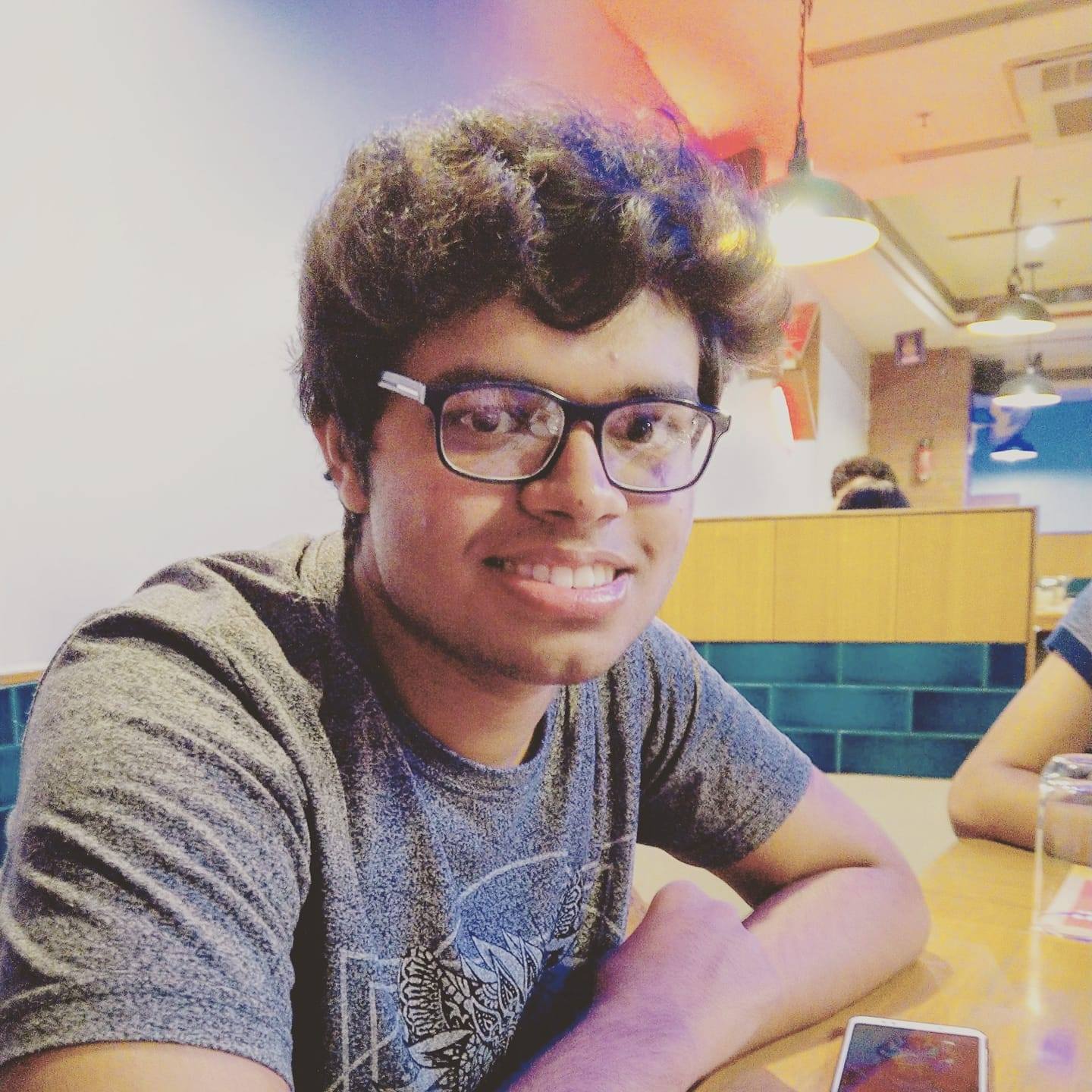 Akhil Shukla
BT-CHE Y18
Tikamgarh

Indian Institute of Technology, Kanpur
About
Akhil is afraid of taking leaps, and thus not good at making new friends, but as he came into this campus, he made some of the best friends that he will ever have.
Rejections/Lessons
Clubs That "weren't a good fit"
Design and Animation Club • ERA and I took it way too seriously
Things I Swore I'd Finish But Never Did
Books • Java and many other skills • Some TV Series
Everyday Lessons of Life
Life makes its way someway or the other, and all we need to survive is love.
On the Bright Side
Leaps of Faith
Leaving Antaragni • Taking Quantum Physics course and dropping one of the compulsory courses
Memories I made while I wasn't studying/working
Talking about relationships, giving and taking advices. Late night walks, fighting, playing, discussing with wingmates. Basically all the memories of IITK
Things I've Done That Pushed Me Out of My Comfort Zone
Dancing in Freshers • Giving interviews for the first time after coming here • Talking about personal life with friends and to know that they care for me
Quirks That Make Me Who I Am
I love to watch stars and nature around us • I am highly influenced by my social circle • Well most of the time you will catch me crying whining about love and relationships
Books I've Read For Fun
Adventures of Sherlock Holmes, Harry Potter, Assassins Creed(I am a huge fan of game)
Failures That Seemed Like the End of the World Back Then But Don't Matter in Hindsight
Marks in many quizzes and semester exams made me sad, and ready to give up.
If you'd like me to edit/remove something please send me a DM on Twitter @reangdeba. I would appreciate it though, if your request is only regarding the typos or incorrect info other than what you filled in the form.