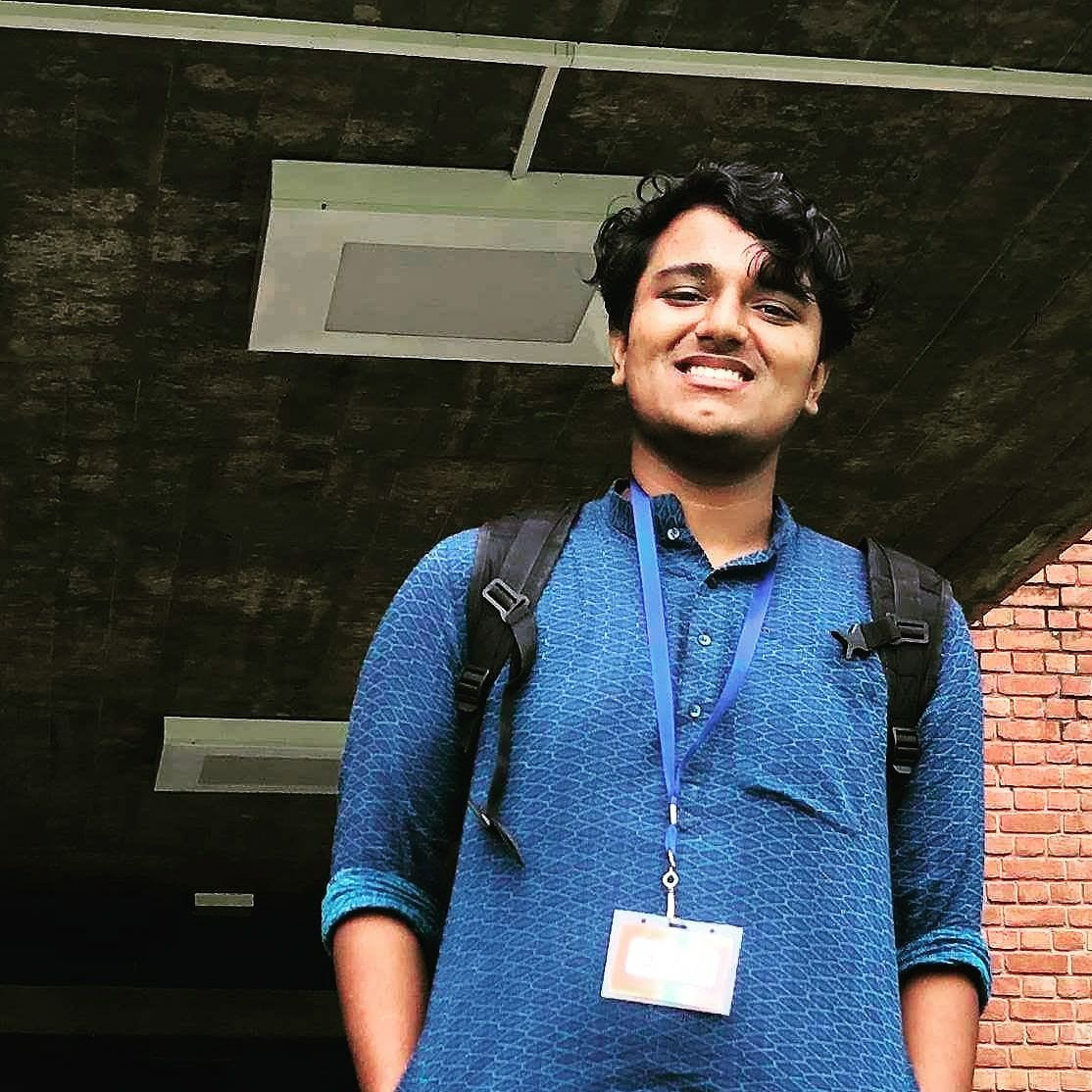 Prakansh Mishra
BT-MSE Y18
Lucknow, UP

Indian Institute of Technology, Kanpur
About
Prakansh studies Material Science and Engineering at IIT Kanpur. He will tentatively graduate in the Summer of 2022. His interests lie in Data Science and Analytics, Management and Marketing Consulting.
Rejections/Lessons
"Thank you for applying but..."
Niswey
Things I Swore I'd Finish But Never Did
Multiple Coursera courses • Multiple Novels
Everyday Lessons of Life
Hang in there :)
On the Bright Side
Leaps of Faith
Choosing Chemistry at IITK
Memories I made while I wasn't studying/working
Talks about people and relationships (not necessarily romantic) with friends while they are high and I am not • Solo trips in the middle of the night to ponder • Numerous treats from seniors, knowing them and learning something or the other from them on the way • All the overnight events, be it Treasure Hunt or watching films on demand on the OAT stage • Y19 Orientation
Things I've Done That Pushed Me Out of My Comfort Zone
Public speaking • Started making films in the second week of college without any previous experience • Tried guiding 6 UGs through college life to my best capacity
Unconventional Skills
Curiosity for literally everything • Eager listener • Political debater
Quirks That Make Me Who I Am
Great at forgetting names • Extremely secretive about personal life
Things I've Learned That Will Still Matter in 10 Years
Wing it!
Failures That Seemed Like the End of the World Back Then But Don't Matter in Hindsight
Probably all of them
If you'd like me to edit/remove something please send me a DM on Twitter @reangdeba. I would appreciate it though, if your request is only regarding the typos or incorrect info other than what you filled in the form.